A Conversation with Robert Cooper, Managing Director at Wildix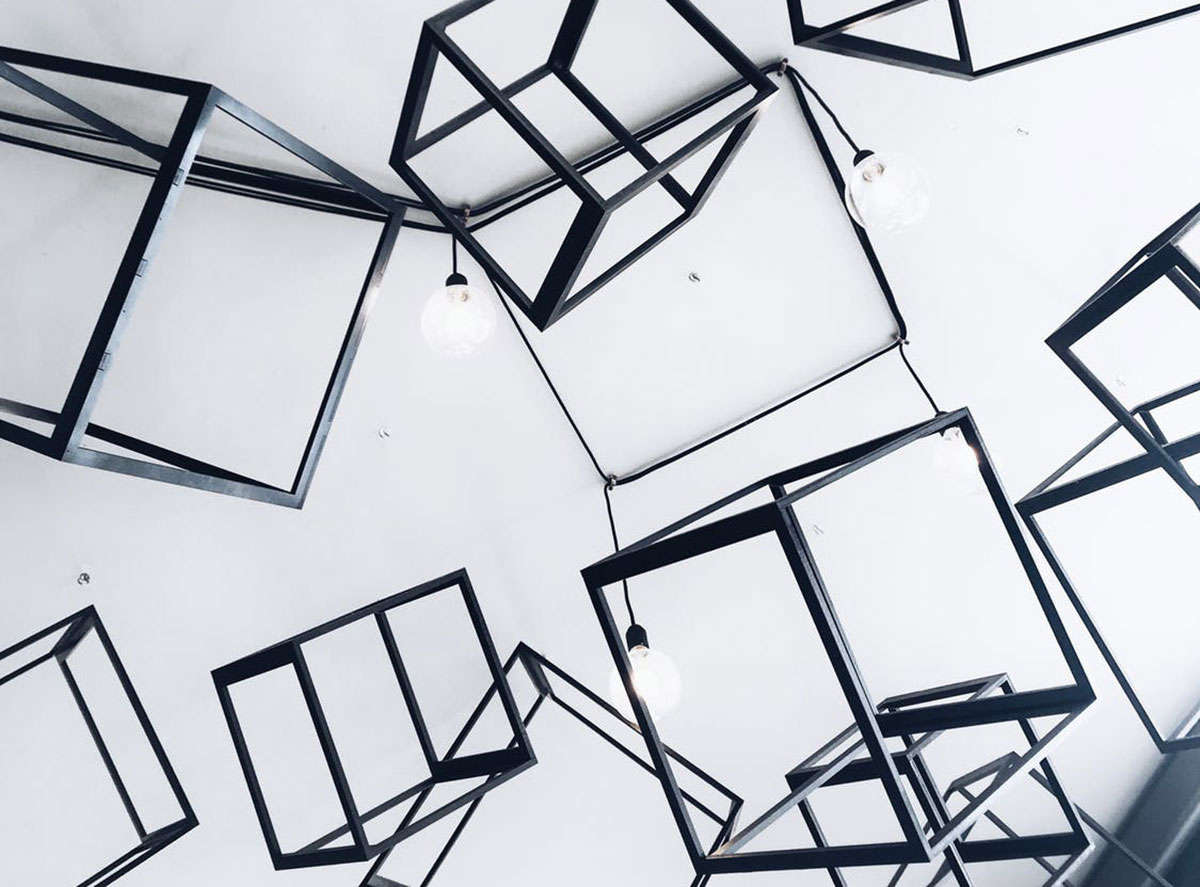 Imagine you've just experienced a powerful earthquake. You spent minutes on end watching walls shake and buildings sway, all while trying to keep your footing on a floor that's being rocked by a massive, unstoppable force.
But, soon enough, the disaster passes. You've made it through in one piece. Not only that, your home is still standing.
The question is, do you now stay content with the stability you have?
Or do you arm yourself with the knowledge to get through the next quake? Continue reading "Constant Disruption and Partners as the Solution"