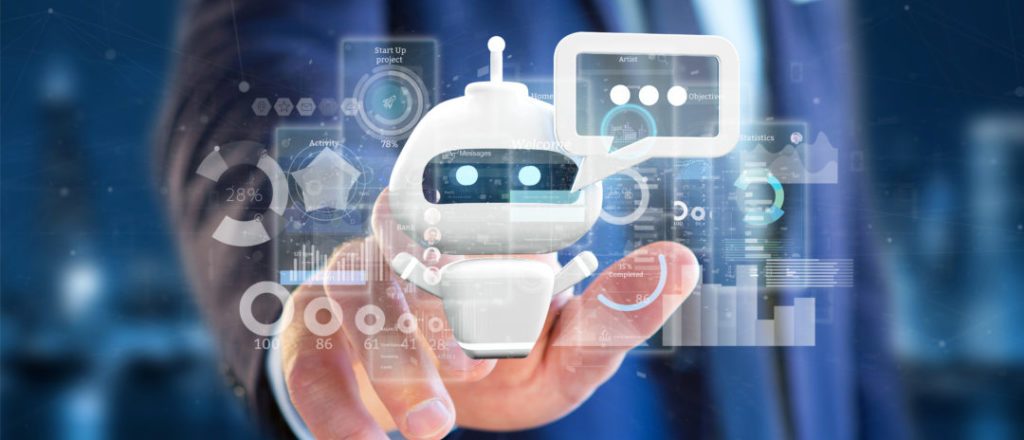 Today, successful organizations must be dynamic and able to respond quickly to feedback. A new UC platform is the information system of this lean revolution. Team members will be able to communicate and make decisions faster and more effectively, and customers will be able to collaborate with team members without proxies. New ideas or new ways of looking at business can appear when the tools we use to communicate inspire us.
The UC platform itself must thus adapt over time to transforming needs, both inside and outside the organization, allowing users to collaborate better with customers and to always provide better service.
In order to do this, the UC platform must be constantly fine-tuned by users and updated to take advantages of all the latest improvements. UC solutions providers must strive to always provide new usage scenarios and ideas to organizations. Organizations at all levels must be open to adapt to new technologies.