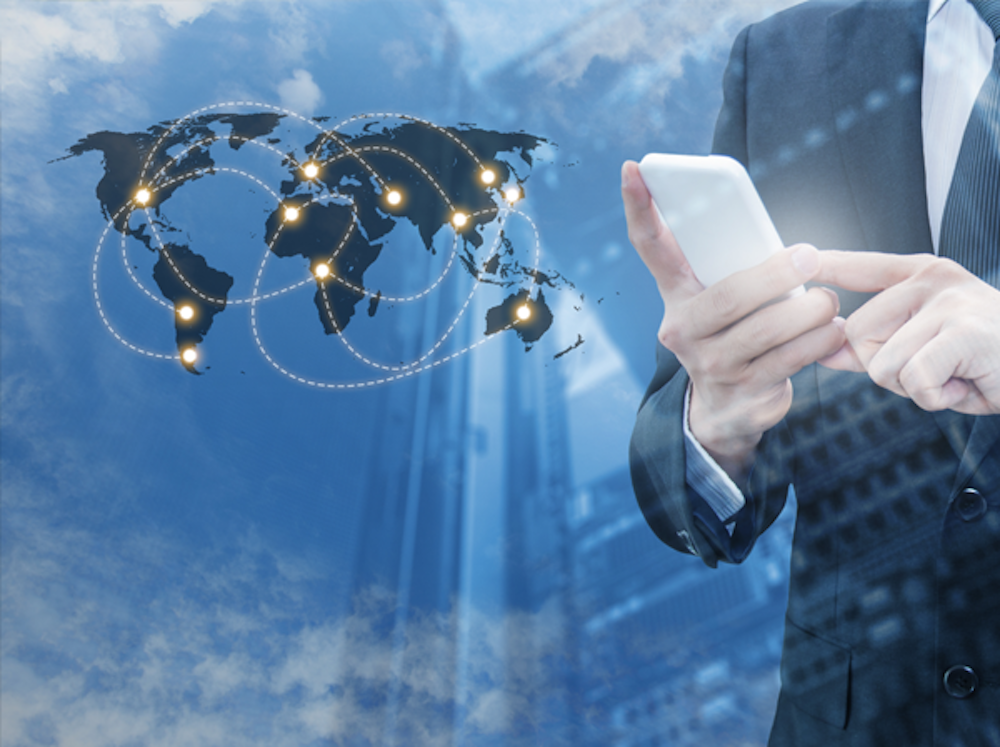 Depending on how critical the UC service is for the organization, it might be necessary to put service continuity scenarios in place, including:
Failover: a secondary server is used in case the primary server fails.

Load Sharing: both systems work at the same time, but if one goes down, the other can manage the whole load.
Let's start analyzing the simplest scenario: one UC Server and X users / devices connected to it. Failover is perfectly fine in this first scenario.