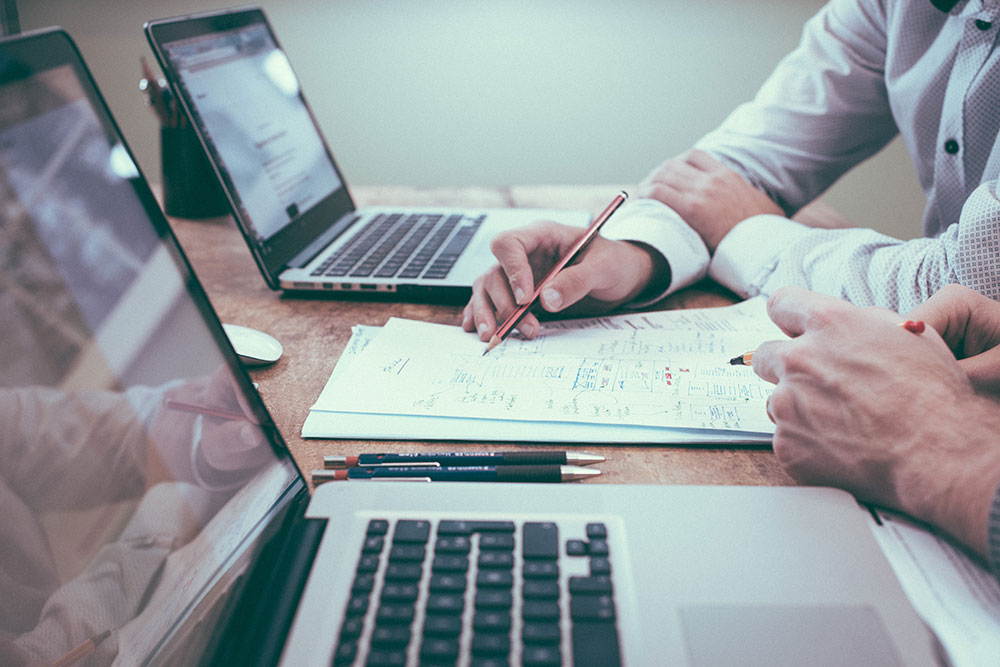 Let's start out by dispelling a myth: LinkedIn isn't really about selling. 
Or better said: just being on LinkedIn isn't enough to get you more sales. 
Lately, all around Europe there's been plenty of talk about social selling, mostly referring to LinkedIn and Twitter.
The very term "social selling" makes many people turn up their noses. Especially the old-school salesmen. They're great at their jobs, but they can be resistant to change- I've often heard them say things like "I don't have time to waste with social networks." 
And then there's a second category of salesmen. They're more open to change, more inclined toward the digital world – maybe it's cultural, or simply because of their age. Either way, they're keen to discover all the new techniques and strategies that could help them make more sales.
But just being on LinkedIn isn't going to boost your sales. 
LinkedIn is a powerful tool that lets us contact and create relationships with millions of professionals from around the world. But forget about cold-contacting a potential client to propose a service or product… the effect will be the exact opposite. Your potential client will most likely decline your invitation. Before you begin, you have to change your mindset. We're in the digital world, and there are a few important things to keep in mind.
Be wary of people who share "tricks" for social selling.

The reality is that there are no set rules to follow, but you do have to learn a new approach.
I speak from experience!
Over the past 5 years, I've used LinkedIn to find work opportunities and potential clients. At the beginning, it was difficult and time consuming. I had to build relationships, earn trust, and work on personal branding. I kept studying, learning, discovering. I'm not a salesperson, so for me it was a bit of an uphill battle.
For someone in sales, it shouldn't be quite so hard.  Salespeople are highly skilled at pre-sales and sales – they're professionals with years of experience.
It's all about translating those skills for use in the digital world. It's not easy, but it's not impossible either.
You have to want to learn, put yourself out there, change your mentality, and remember that LinkedIn isn't a replacement for the things you've been doing up until now. But it can be another channel- a powerful new way to find and contact potential clients or collaborators, hidden among the 630 million+ users all around the globe.
So LinkedIn isn't really about selling. You could be the most experienced LinkedIn user, but the platform won't get you more sales unless you have the right approach.
For LinkedIn to deliver the results you want, you've got to change your mindset and get in the game!